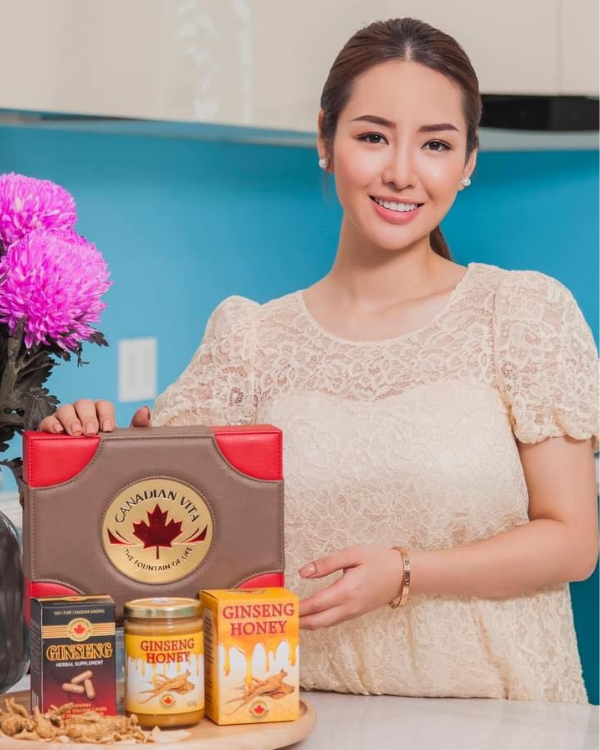 Our unique take on ginseng
Ginseng has been used for thousands of years around the world and has been embraced for it's natural health benefits. Canada is one of the largest producers of cultivated ginseng in the world. However this fact is overlooked by many people despite it's unmatched quality and high standards during cultivation. Through our premium crafted ginseng products, we hope to be the guardians of this traditional health ingredient, while constantly staying ahead and leading the Canadian ginseng with innovation. 
Canadian Vita for many years has proudly shared this Canadian gem with the world. Our goal has always been to make ginseng easier and more enjoyable to use. 
Quality Assurance
Ginseng prices on the market vary greatly, due to the different qualities offered. A high quality ginseng source can be defined by three main concepts.
Dryness of ginseng - Fresh ginseng needs to be properly dried in industrial dryers for weeks before it is ready. If it is not properly dried, the ginseng will start rotting from the inside out. This is a big problem that many people do not notice. It is not possible to see inside the root when purchasing them. If the ginseng begins to start rotting, it can not be stored for very long. When consuming ginseng that is partly rotting, many may not notice, but it will taste slightly off and the ginseng will eventually lose it's flavor. Our ginseng is properly dried to have a moisture level of less then 3 percent.
Time from harvest -  Time of harvest is also key. Ginseng that has been stuck on the market for a very long time will eventually lose it's smell and potency. It is very hard to tell what old ginseng inventory will look like from pictures. The only way to tell is to smell it and taste it. Old ginseng will not have that ginseng smell anymore. It will also not have the same taste. Canadian Vita is very happy to share that with the support of our loyal customers globally, we have never stored the same batch of ginseng for more than a year. Even though our ginseng has an expiry date of 3 years from harvest.
Storage and handling - It is very important that the environment which the ginseng is stored in, does not contaminate the root in any way. Ginseng roots must be completely sealed away in order to preserve the smell and potency. It must not be exposed to fluctuation of temperature. Without a temperature controlled environment, ginseng roots can not be stored long. Our warehouse is completed dedicated to ginseng products. We have strict guidelines in place to maintain the cleanliness of the warehouse environment. Ginseng has been our specialty for many years and we have continued to handle it with the most care possible.
Canadian Vita guarantees that bad rotten ginseng will not be a part of any offered products.
Canadian Vita is a leading supplier of processed ginseng products such as fresh ginseng roots, dried ginseng roots, ginseng powder, ginseng slices and ginseng extracts.
Listed below are food safety information regarding the partnered faculties we use to process our ginseng products.
SQF Level 2 Certified
Safe Food for Canadians Act License
A validated HACCP plan
Good Manufacturing Practices (GMP)
Legal requirements as mandated by the Food and Drug Administration.
Strict allergen control program
Kosher Certified
Pesticide Tests, Certificate of Analysis, and Nutrition Content Tests are available upon request.